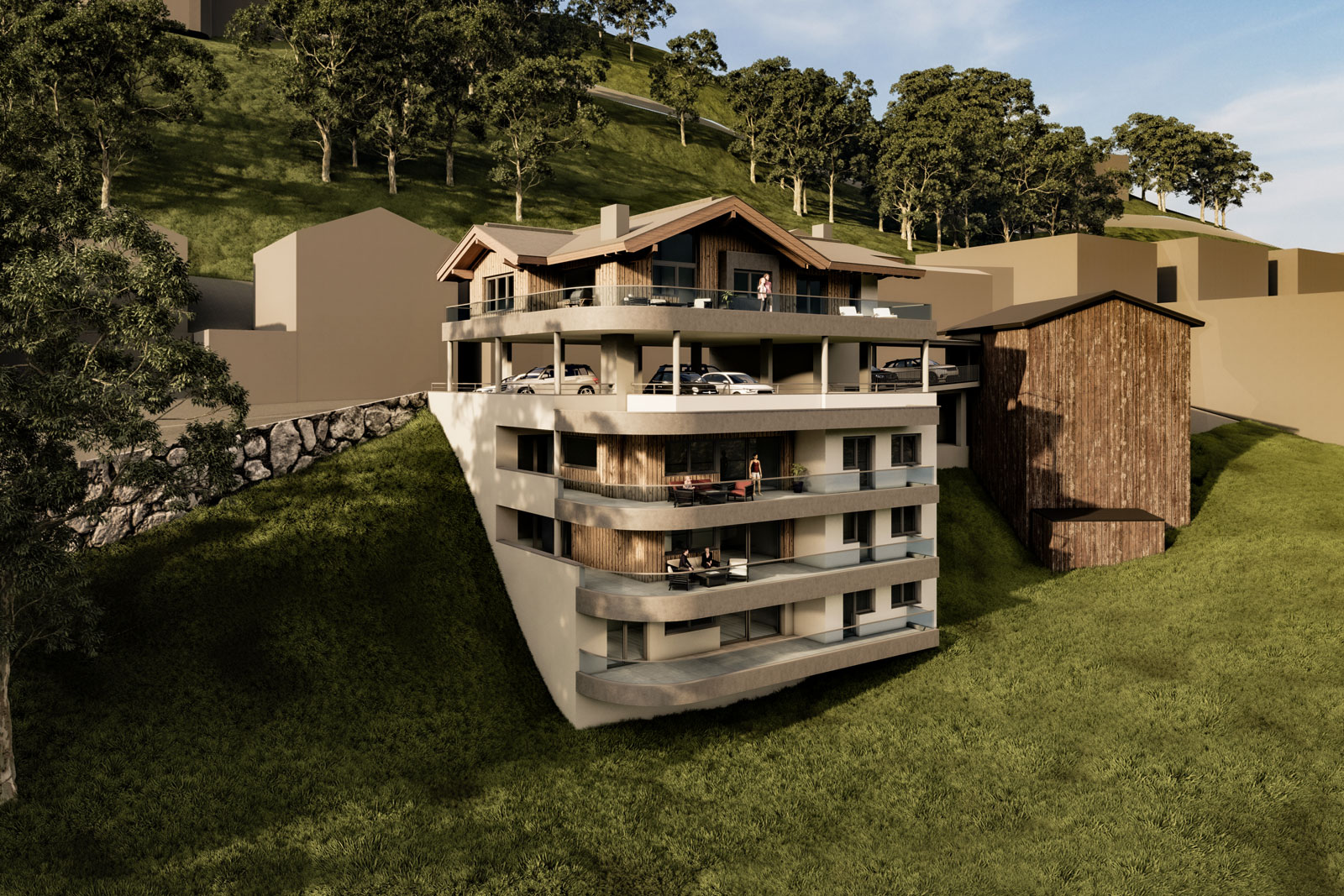 A vacation full of possibilities
What are you waiting for?
A retreat for people seeking rest and relaxation, a home base for adventurers, a place full of possibilities – Mano's Apartments in Kappl.
We can't wait to hand you the keys to your dream vacation,
The Grissemanns
Where comfort is more than just a slogan
Our apartments combine alpine spirit with modern interior design. A feeling of freedom, unlimited possibilities, and familiarity in a foreign place. That is what we strive to provide. You choose your favorite apartment and simply wait for the anticipation to build.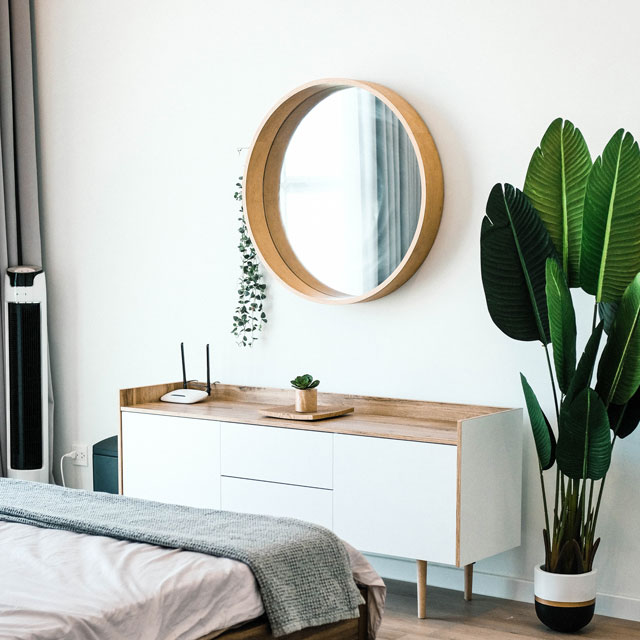 Want something a bit out of the ordinary?
versatile and flexible travel arrangements
Paznaun, a region known for virtually unlimited skiing fun well beyond its borders. But Paznaun offers so much more than snow-covered landscapes and exhilarating slopes. We want to introduce you to a new side of our home, new possibilities, and a completely new vacation experience.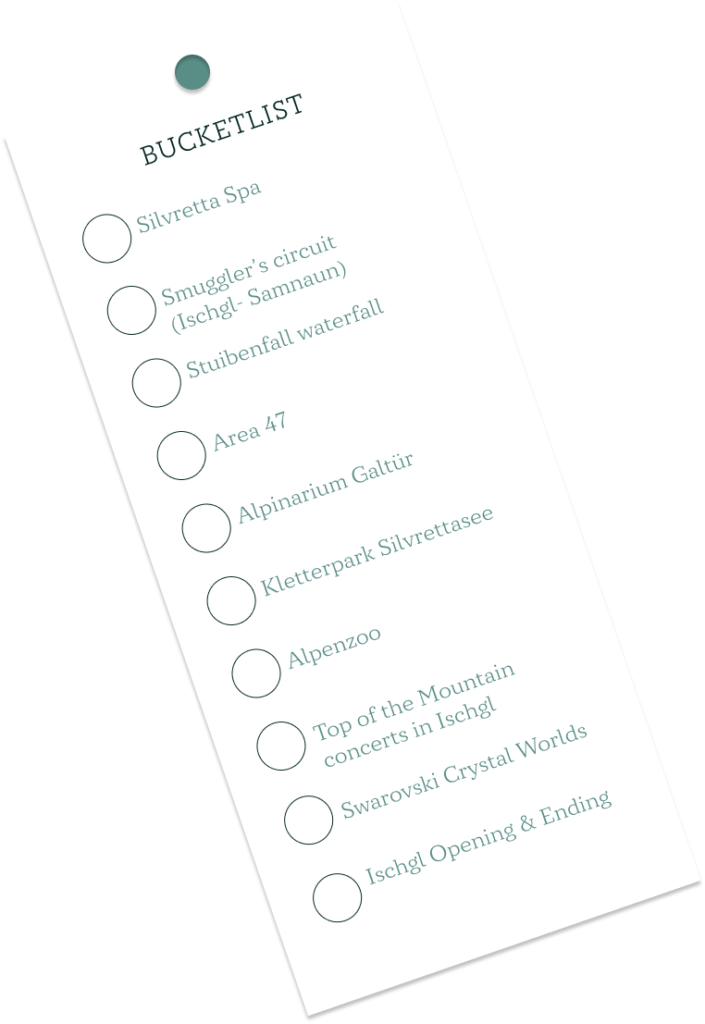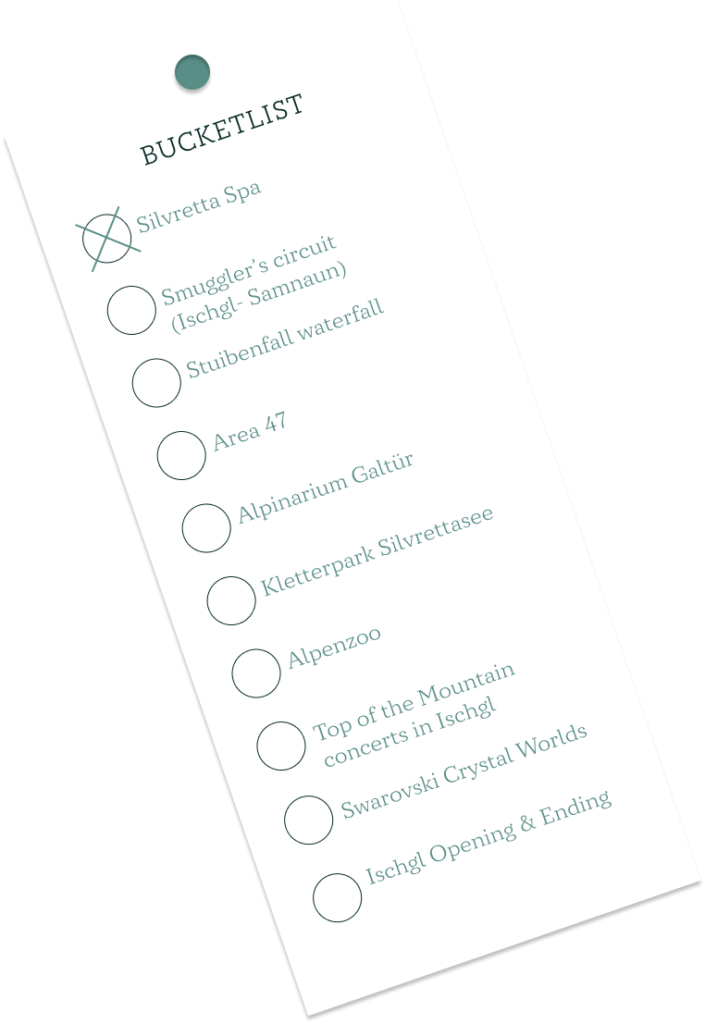 where life just seems to be a bit easier
The finest mountain adventure