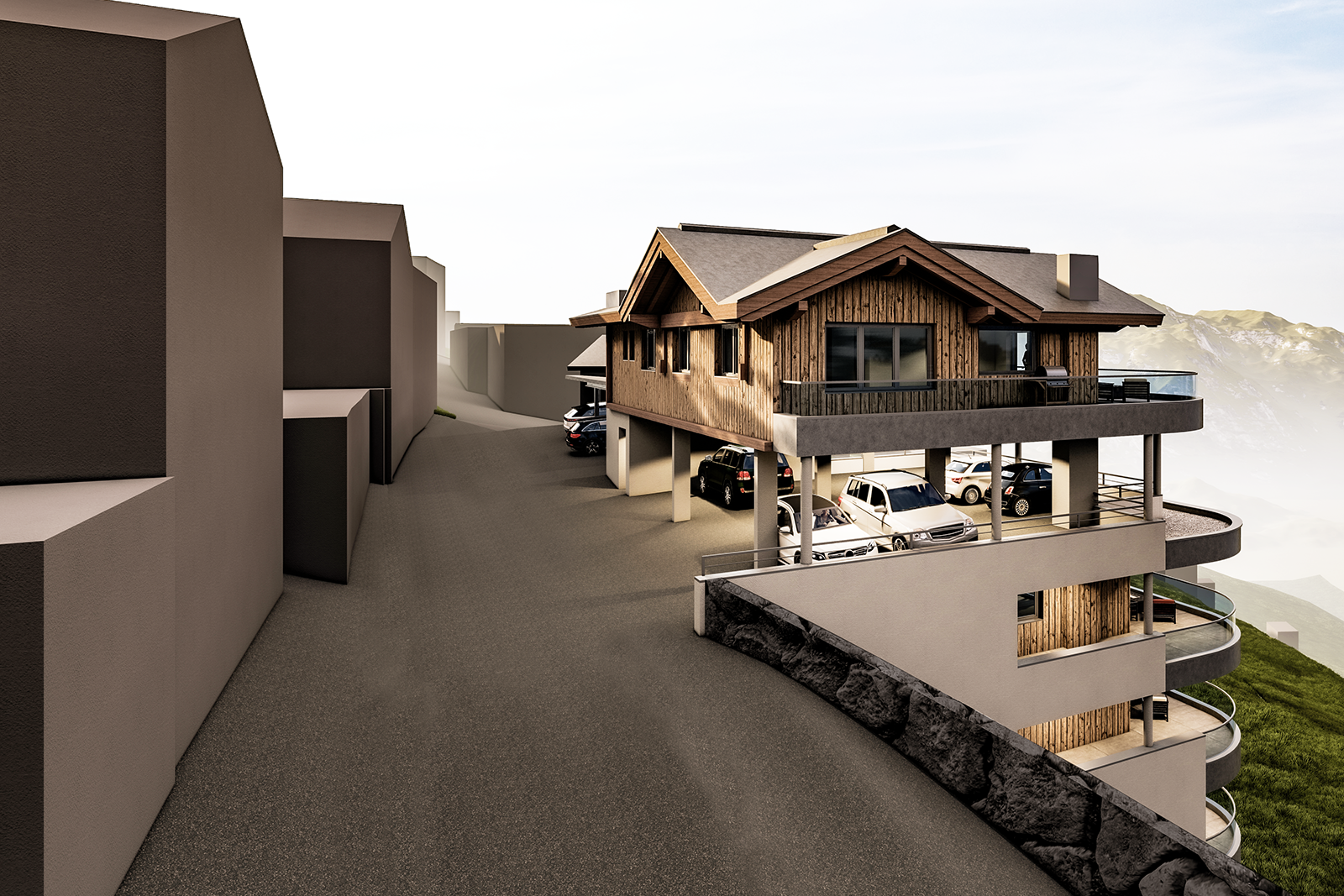 Our Mano's Apartments are located in the picturesque mountain village of Kappl, not far from the village center. The location is just one of a whole host of reasons why you should spend your next vacation here with us. From here, it's just a stone's throw to your next adventure and your next unforgettable experience.
Mano's Apartments
Dorf 748
6555 Kappl
do I get to Kappl as easily as possible
Ideally, emission-free. If you are arriving by electric car, we would be pleased to provide a charging option as well as parking. But we obviously provide parking for conventional cars as well.
If you are traveling by bus or train, you will first need to head to the Landeck-Zams railway station from where the bus takes you directly to Kappl.