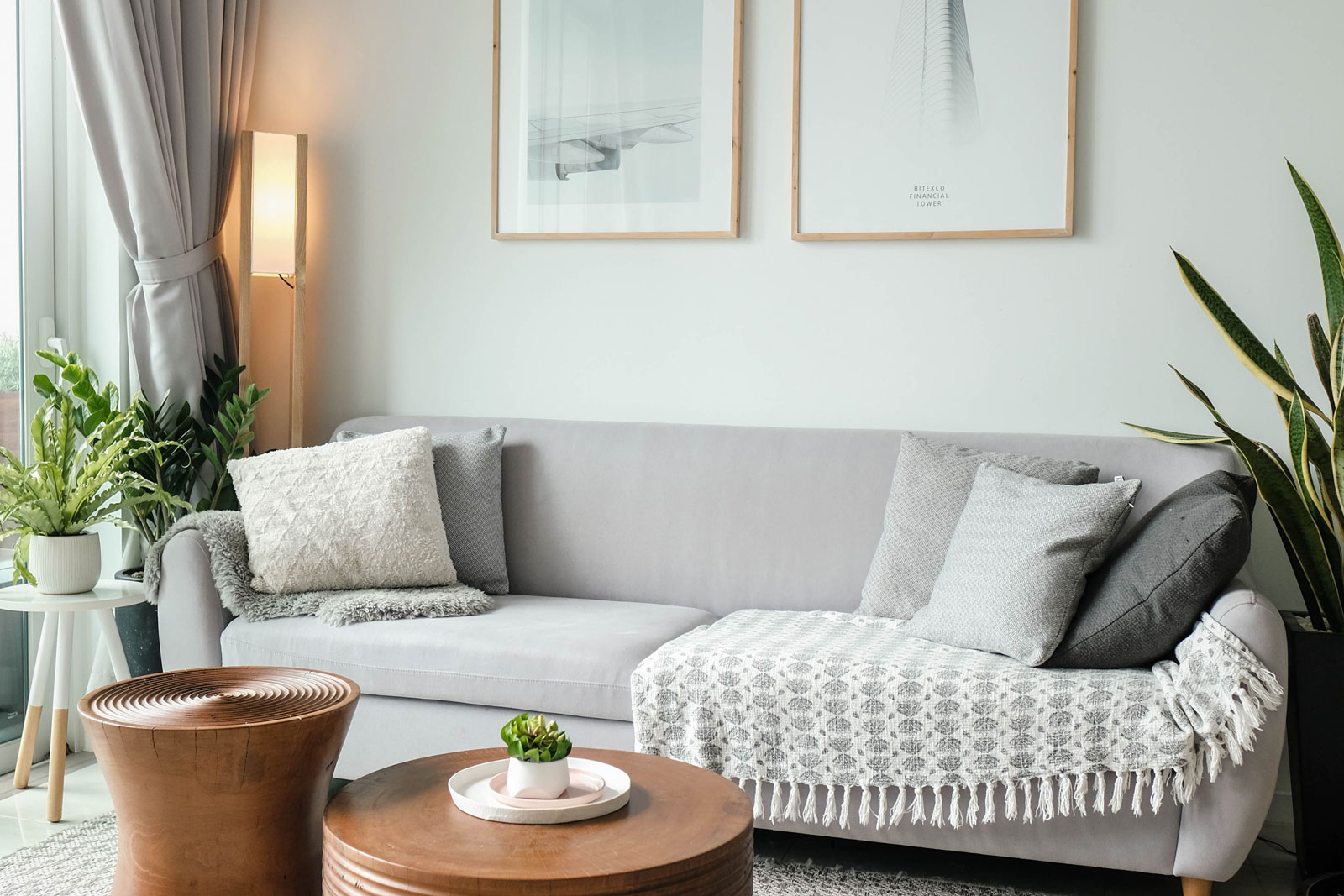 slightly more than you need
– (Underground) parking spaces
– Charging options for electric cars
– Bicycle storage room
– Bicycle tools
– Washing station
– Charging option for electric bikes (in Hotel Post)
– Ski cellar for ski & snowboard
– Boot dryer for ski & snowboard boots

When can we arrive?
On the day of arrival, your apartment is ready for you at 4 PM, after which we let nothing stand in the way of your vacation full of new experiences and impressions.

When do we need to check out?
Even the best vacations must end some time. Therefore, we ask that you have all your memories carefully packed away by 9:30 AM on the day of departure, so that the apartment can be prepared for the next relaxation-seekers.

Is it possible to cancel our stay, even if it's with a heavy heart?
We know that sometimes things just pop up. If you need to cancel your stay, we ask that you let us know in written form as soon as possible.
– From 30 days before your arrival, we charge a cancellation fee of 50% of the booked arrangement.
– If you do not arrive for your stay, we charge 100% of the total price.

What payment methods are available at Mano's?
Only cash payment is possible on site at Mano's.

How much is the local/tourist tax?
Guests under 15 years old do not pay local taxes. For people aged 15 and over, the local tax is € 3.00 per person per day.

Where can we park our car during our stay?
We have enough parking spaces directly at our apartment building in Kappl and can also offer underground parking based on availability.

Where can I pick up bread and pastries in the morning for a delicious breakfast?
The Wechner bakery, with its rich history, is just a stone's throw from our apartment building, offering a daily supply of crispy, fresh bread specialties. Please also feel free to head over to Hotel Post Kappl next door for your breakfast (for an additional charge).

Are we able to take our four-legged friends on vacation with us?
We hope you will understand that, out of consideration for our other guests, no pets are allowed in Mano's Apartments.

Do I need to pay a deposit?
To secure your booking, a deposit of 30% of the total amount is payable at least 30 days before your arrival.

Are any other optional extras?
Please feel free to make use of the offers at Hotel Post for an additional charge. This includes a variety of breakfast offerings as well as the wonderful panorama wellness area where you can unwind with a steam bath or simply lean back and relax. Our à la carte restaurant is also open for lunch and dinner every day to spoil you with regional and international delicacies.