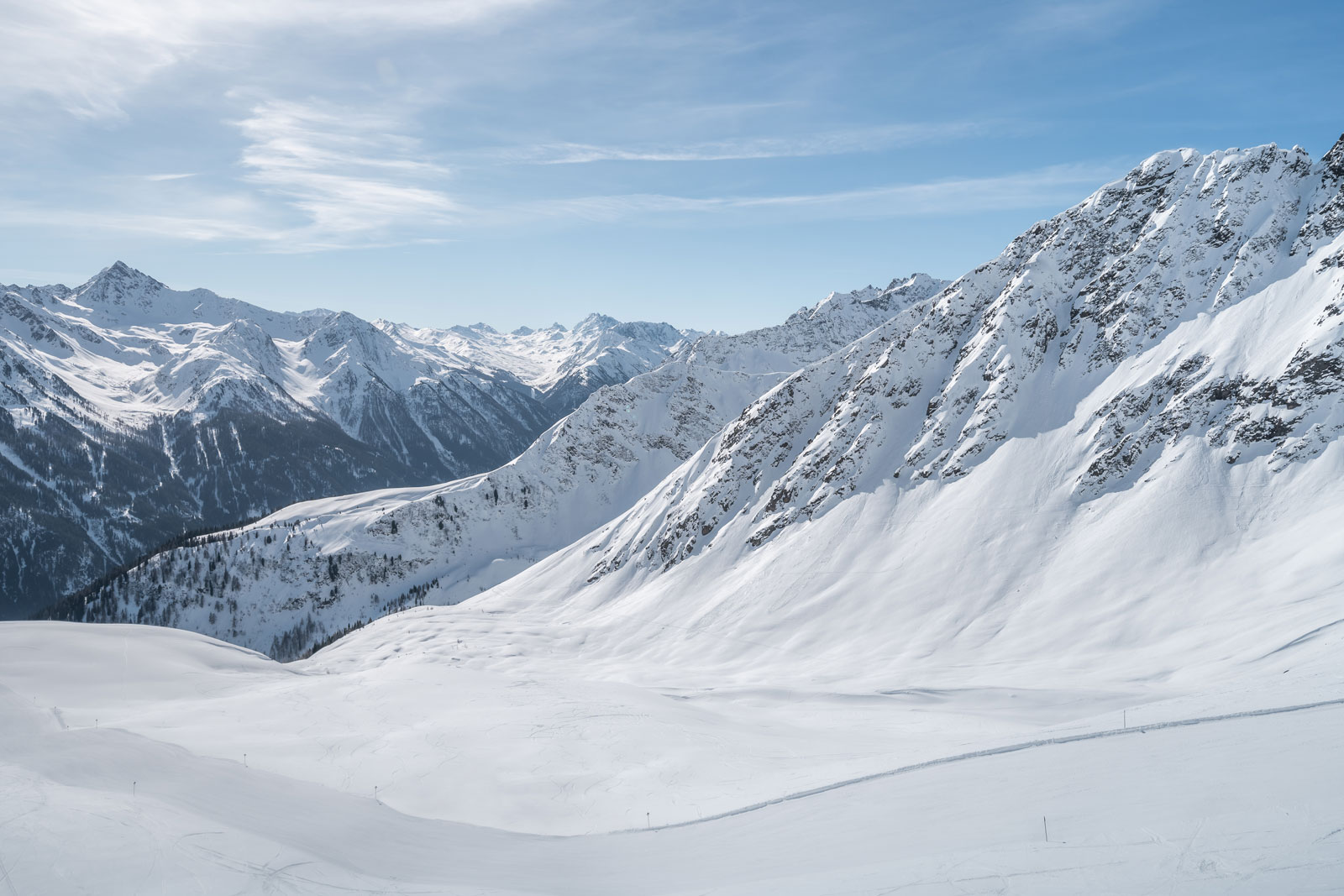 Snow flurries and the call of the slopes
When you look out on shimmering snow-covered landscapes, experience a unique winter adventure, and enjoy a cozy and romantic cabin, you know that you've arrived in the winter wonderland of the Paznaun in the midst of the Austrian Alps.
Skiing belongs to the Paznaun like an "Amen" to a prayer. What else do you need to know? The ski areas in the Paznaun are known far beyond its borders. The ski area in Kappl is particularly renowned for its family-friendly setup. And countless more opportunities for unlimited fun on the slopes are waiting for you next door, only a few miles away.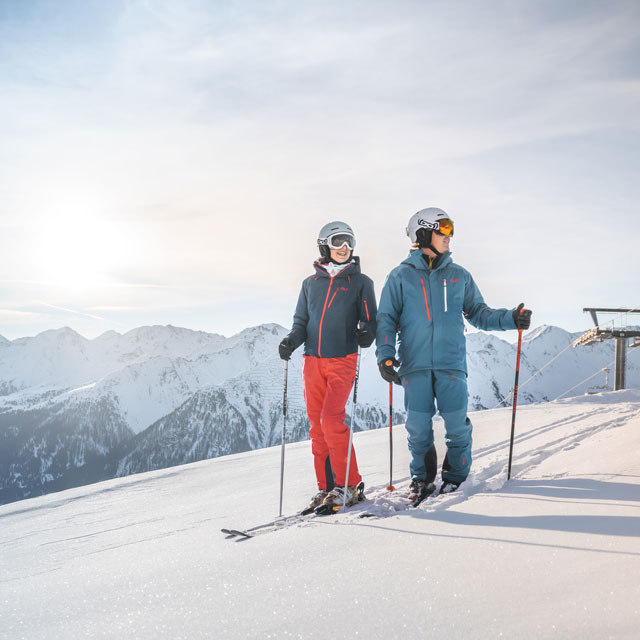 No matter whether you decided to pack light or simply forgot something at home. Our partner Sport Ladner directly on site makes sure that you are always perfectly equipped.
On broad tracks, across perfectly prepared trails, across the entire valley. To some, hiking in the middle of winter might sound a bit strange. But this is an experience you should not miss.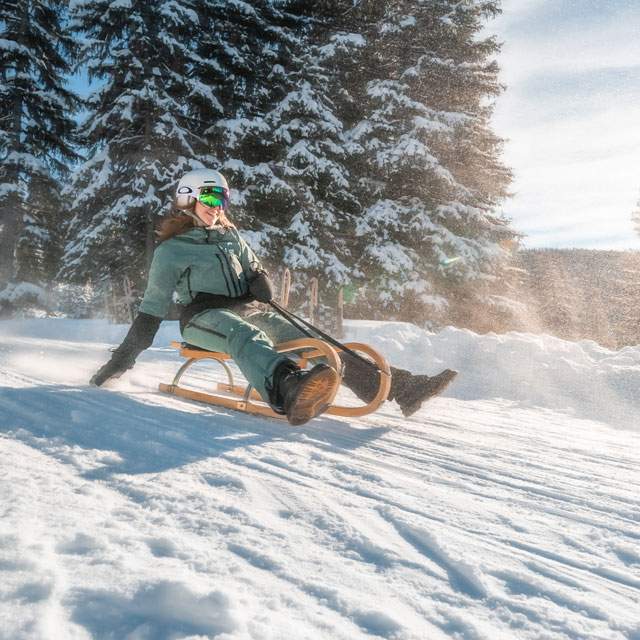 skidding around the bends
Tobogganing to the bottom of the valley
Take a look around, focus on the route, on your marks, get set, go. Tobogganing is definitely underrated. Tobogganing under a starry sky is a very special experience. Enjoy a wonderful evening, including entertainment and meal, at the Sunny Mountain Adventure Park.